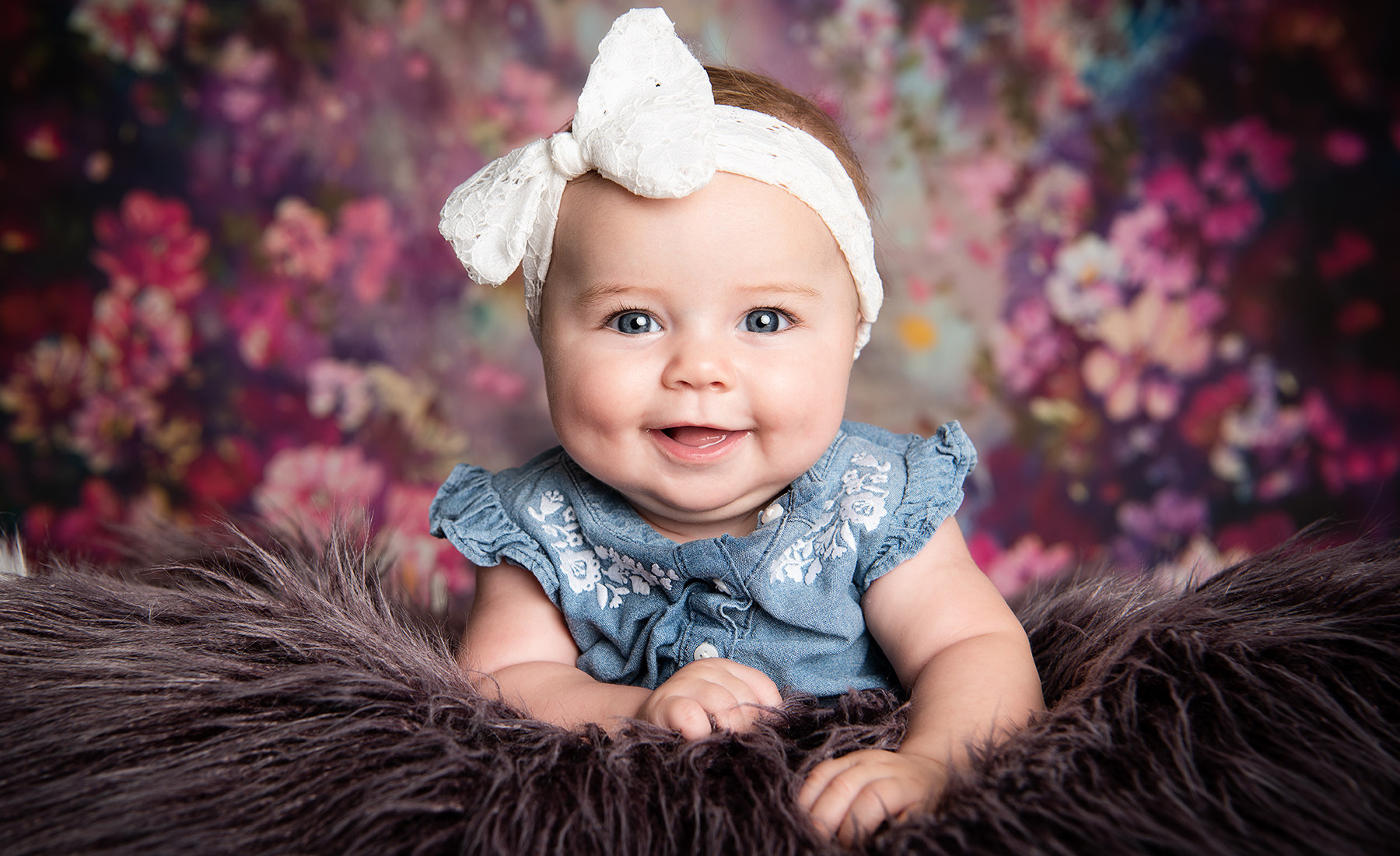 M O T H E R S M E E T U P
Bring your little person to the Melanie Rose Photography studio to meet and chat with other mums over coffee and yummy cupcakes by Love Inside-Brisbane!

The Mothers Meetup sessions are run on a specific mornings starting at 9:30am in our Albany Creek Studio. Sessions run for 2 hours.

FREQUENTLY ASKED QUESTIONS

Can I purchase additional photographs from the session?
Yes, you certainly can. Prices start from as low as $15.

Do I need to book?
Yes, bookings are essential. Limited places available per meetup.

Do I need to book a specific time on the day for the 10 min session?
No, once you have booked your Mothers Meetup session, you come along at 9:30am on the day. The session runs through to 11:30. You come along, enjoy your coffee and cupcake while chatting with other mums, and we will photograph each child one by one according to their mood, trying to capture them at their happiest.

How should I dress my child and what should I bring?
For your 10 minute session we suggest a neutral outfit and please bring along a spare outfit in case of accidents. As your session is only 10 mins long unfortunately we don't have time for outfit changes. Due to space, please avoid bringing your pram.

Who can I bring along on the day?
Siblings are welcome to join us on the day for an additional fee, simply list them when making your booking. Unfortunately due to space constraints we ask that Dads, Grandparents or any extra adults not required or booked in for the session stay at home.

What happens if I need to cancel?
If you find you are unable to make it, please let us know as soon as possible. We understand kids are unpredictable, if you need to cancel with more than 24 hours notice (so prior to 9:30am the day before), you will receive a refund or are able to transfer your booking. If within the 24 hour period, we will offer your spot to anyone on the waiting list however if we are unable to fill your spot you will forfeit your session/booking fee (this is because we need to order the cupcakes and coffees in advance).
BOOK A MOTHERS MEETUP

Bookings are made online through our website, and are essential. Limited places available.


Loading more pages