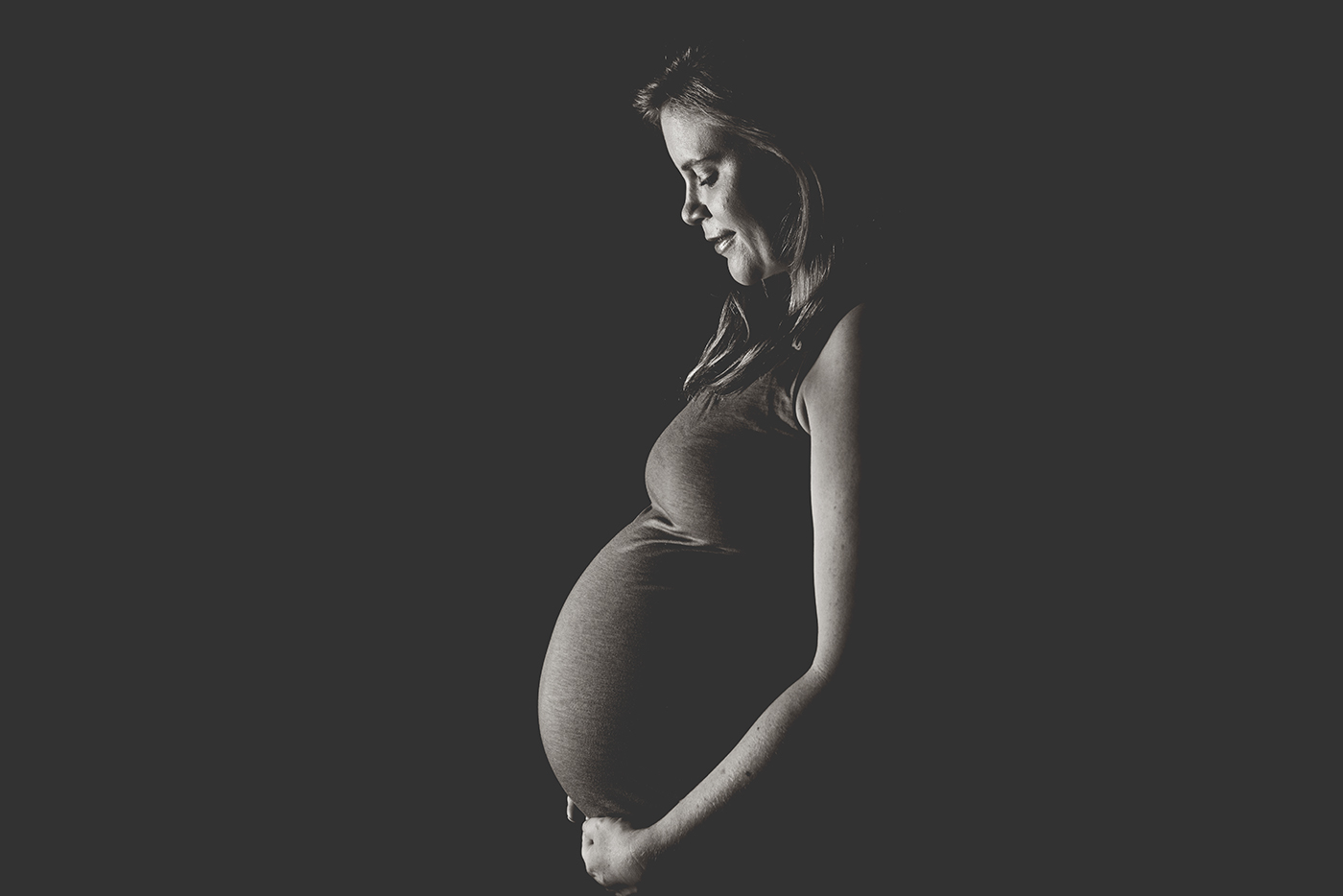 MATERNITY PHOTOGRAPHY
in our studio or on location

(or pregnancy portrait or belly session...whatever you might like to call it)
What a beautiful time to record and have to treasure for your and your babies lifetime. Just yourself or bring along dad and any older siblings or the furbabies.

Choose from a studio session, or a location session.
​
THE SESSION:
Maternity sessions are 30 minutes in length, either in the studio (at Albany Creek) or on location

These session can include older siblings and dads.


MATERNITY/BELLY/PREGNANCY SESSIONS start from $99

FREQUENTLY ASKED QUESTIONS

What do I need to bring?
One or Two changes of clothes. We have fabric and a sheer gown available for use in the studio but do not offer a client closet, so please bring along an outfit to be photographed in.

Can I have family and sibling photographs taken?
Absolutely! It's all about the family and the bump!

Where do the sessions take place?
In our Albany Creek Studio on Brisbane's Northside​ or on specific locations.

How far along should we book the session for?
7 closer to 8 months is normally the best time to photograph a growing bump.

When do I book?
Whenever you are ready too.

HOW TO BOOK YOUR MATERNITY SESSION

email info@melanierosephotography.com to for more info and to book!


Loading more pages