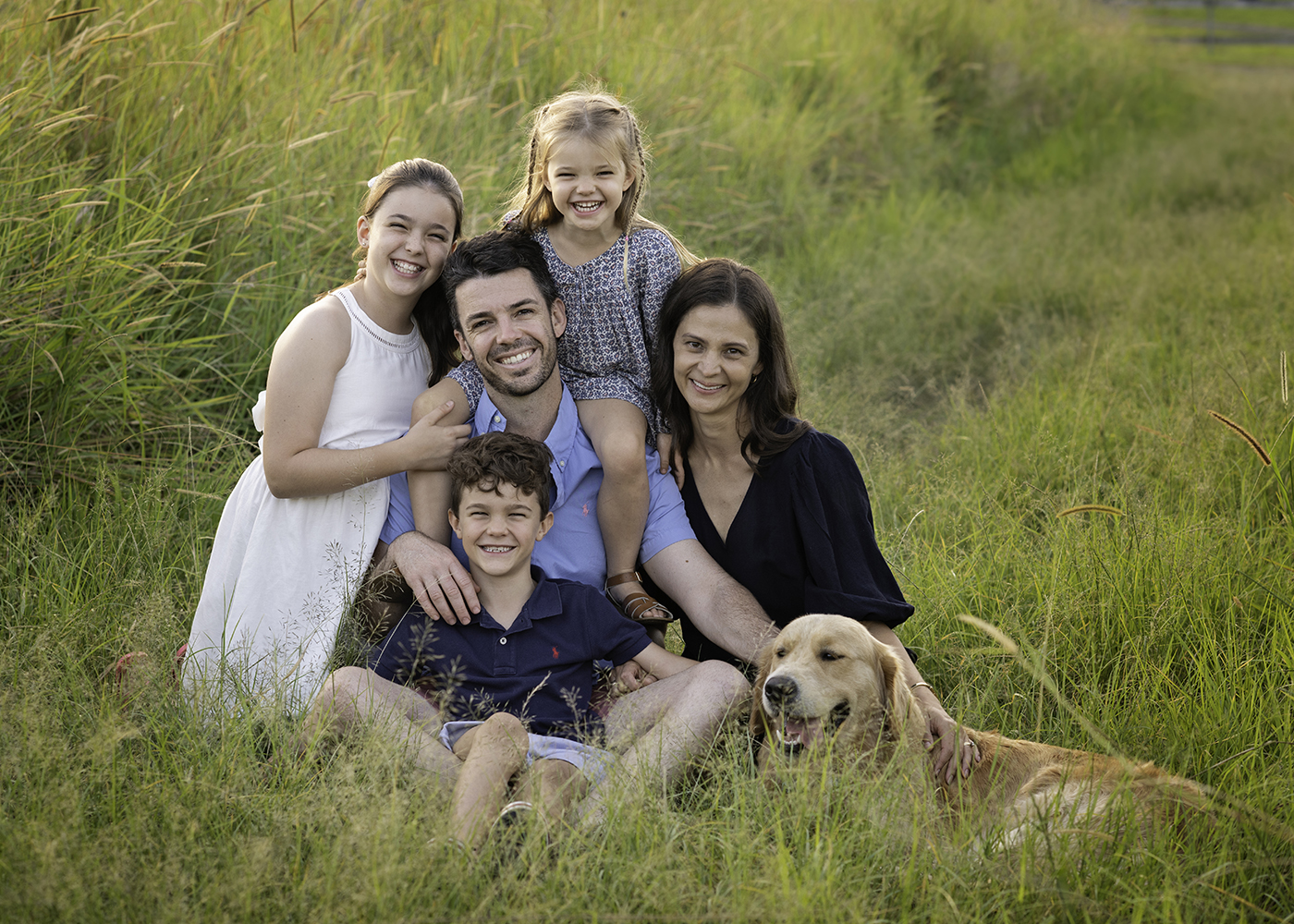 LOCATION FAMILY PORTRAIT PHOTOGRAPHY
FAMILY PORTRAIT PHOTOGRAPHY


on location on Brisbane's Northside

You may have young kids, you may have teenagers, you might have a blended family, whatever the ages and whoever is part of your crew, there is no time like now to capture your family as they are at this time. AND It's so important that you are a part of the experience - yes, mum and dad need to be in photographs as well!

I love to photograph families on location where the kids can run, jump and twirl and we aren't restricted to a set space. Sessions are kept, fun and relaxed and we just go with the flow.

FAMILY SESSIONS start from $295

Melanie Rose Photography offers two types of location session for your family portraits.



With both family portrait sessions, we photograph all of your different family combinations

• whole family • individuals • couples • just the kids • kids with mum • kids with dad • and the list goes on

Your furry four legged family member is welcome at either session (location permitting).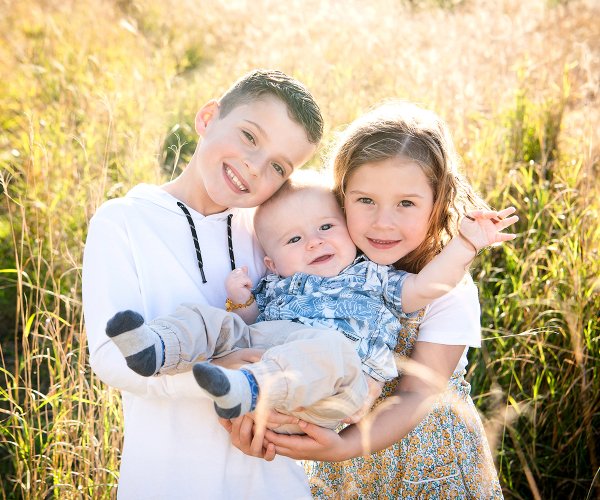 • PETITE LOCATION SESSION •
Perfect for Mum, Dad and kids only.
These sessions take up to 30 minutes, the perfect amount of time to capture a range of beautiful portraits of your family.
To keep these sessions affordable we book a couple of families in at set dates and locations.
A petite location session is also perfect for your outdoor maternity session.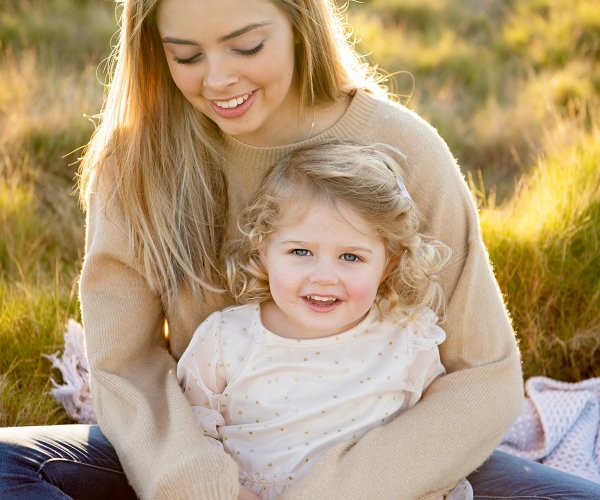 • EXTENDED FAMILY PORTRAIT •
The whole family is invited!

Perfect to capture precious images of the kids with Grandparents, extended family photographs and individual family portraits.

Times, dates and locations are flexible, as we know how hard it can be to get the family together!

Unlimited amount of people are welcome at this sessions.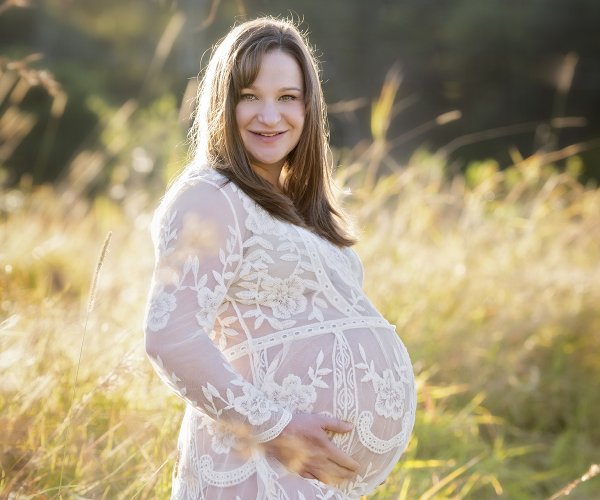 A petite location session is the perfect session to showcase your beautiful belly!

While the focus is on your growing belly, dad and older siblings are welcome and encouraged to be part of the session.







Loading more pages