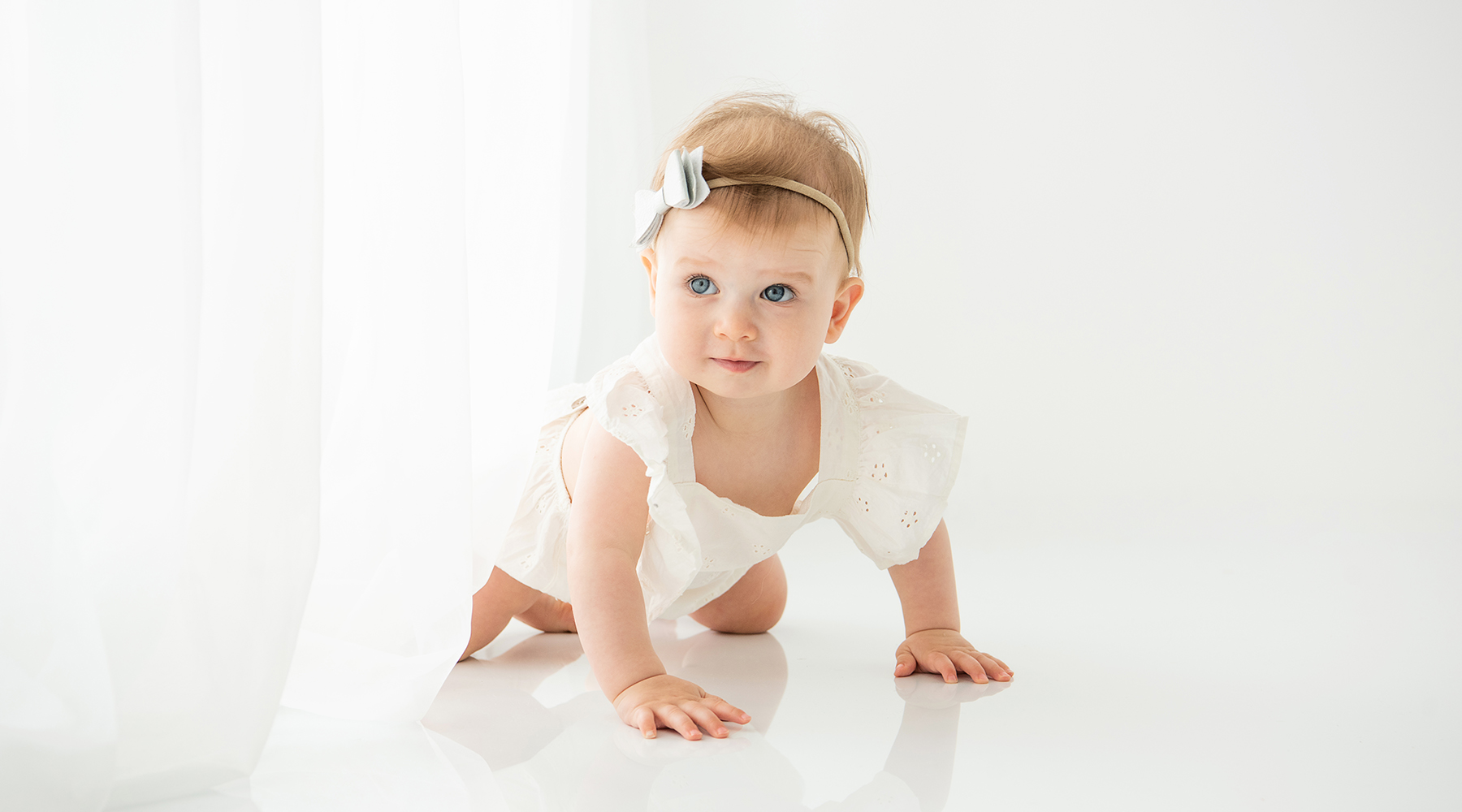 Thanks for dropping by!

Newborn photography, milestone portraits and family portraits are our thing... we love photographing Brisbane families to tell their love story!

We are photographers because we love it. Love taking photographs, love meeting and getting to know people. Our shoots are kept fun and engaging to ensure children and adults alike are having a great time, resulting in relaxed and happy photographs.
Our studio is NOW located at Albany Creek, on Brisbane's Northside.
Our Studio is located on Brisbane's Northside in Albany Creek (from August 2022)