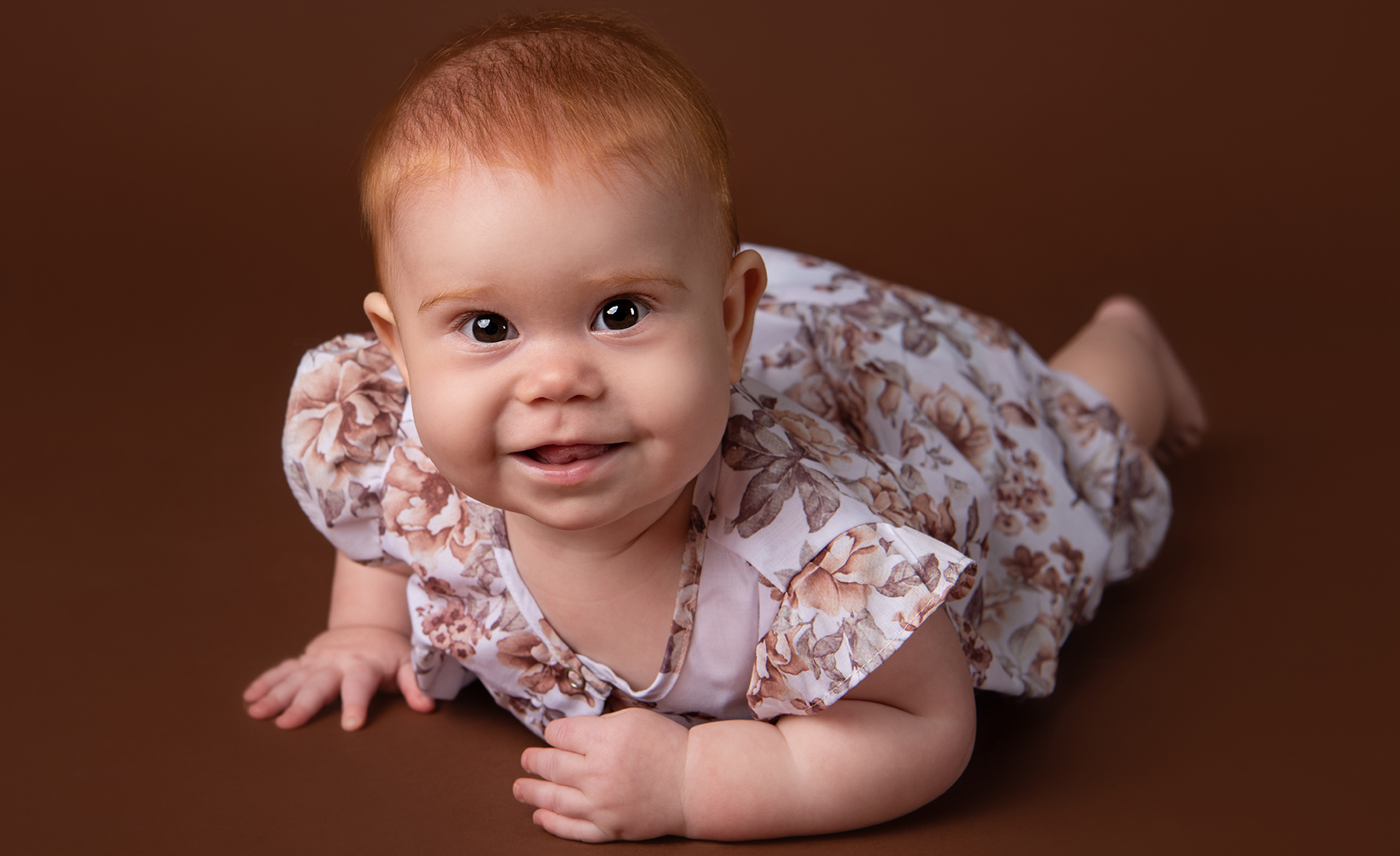 MILESTONE PHOTOGRAPHY
in our studio on Brisbane's Northsid
e
Milestone sessions are short and sweet sessions to celebrate milestones up to one year old and beyond - long enough to capture plenty of beautiful photos, but short enough so the little ones don't get over it.

The best time for sessions are once bub is comfy and confident with tummy time, then when able to sit up all by themselves, when they are furniture cruising before walking, then walking!

Or time milestones - 3 months, 6 months, 9 months, 12 months & 18 months.

The sessions are about bub but one family and sibling pose can be included.

MILESTONE SESSIONS start from $99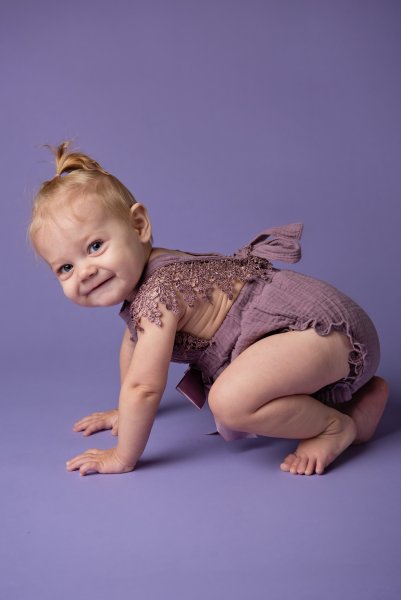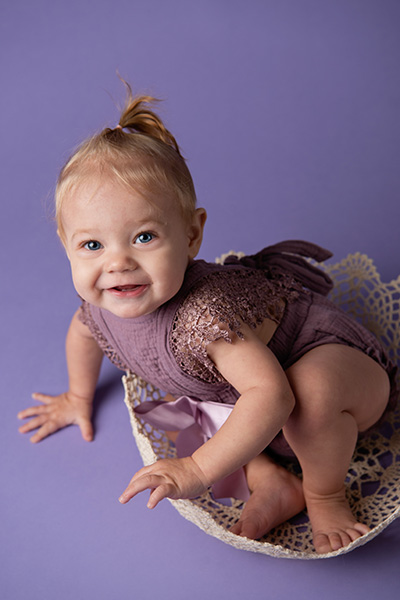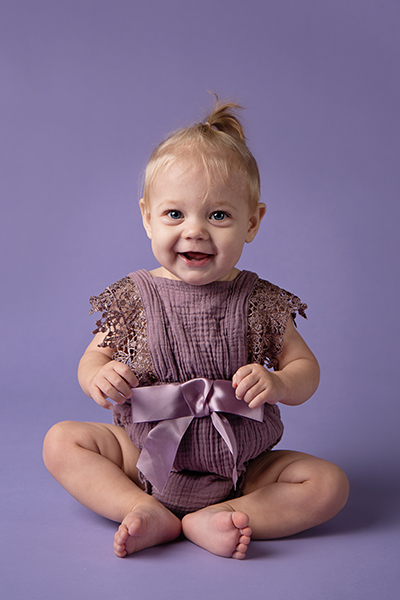 Milestone sessions capture how much your bub grows and changes within those first 12 months.

Suitable for bubs from 3 months to celebrating their first birthday, then up to 18 months and 2 years!


WHERE Sessions take place in our Albany Creek studio.

WHAT TO EXPECT We allow up to 30 minutes for the milestone session, plus a little extra if you are adding the tub session (for sitters only). We aim for 2 - 3 backdrops, these are usually a bold colour drop (colours may vary), our neutral drop and the white naturally lit set.

WHAT TO BRING We have only a small number of outfits in select sizes. We suggest you bring along around 3 outfits and any accessories you might like to use.

FAMILY PHOTOGRAPHS We welcome you to be a part of the session, as well as any siblings.

AFTER YOUR SESSION With your permission, within 72 hours of the session we will post a sneak peek to our Facebook page. Within 14 days, you will receive an email containing a link and password to view to your online image gallery. Through the gallery you are able to view and order the photographs you would like to own. This gallery is available for 4 weeks, and you can share the gallery and password with family and friends for them to view as well.

HOW TO BOOK YOUR MILESTONE SESSION
Bookings are made online through our website

Loading more pages